The recent attention of the markets has mainly been centered mainly on cannabis companies, mainly because we've just watched our neighbor to the north flip the switch legalizing recreational cannabis use just last week. Although this milestone has captivated investors, trading momentum is ramping up across various Canadian sectors, including companies within the mining, technology and health sectors.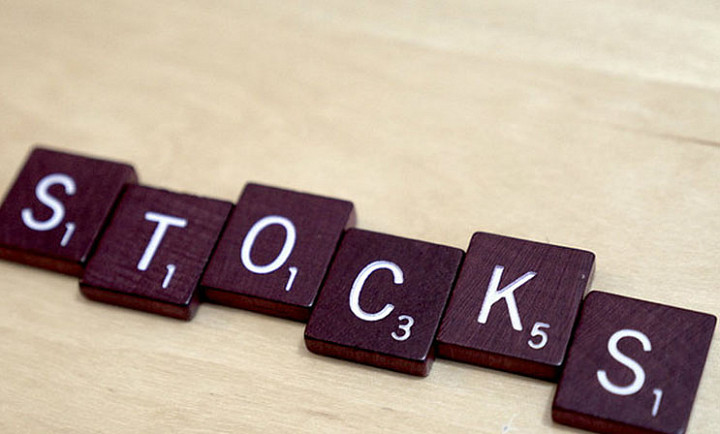 The S&P/TSX Capped Health Care Index is up 35.58% this year, outperforming the benchmark S&P/TSX Capped Composite Index, and its constituents include a mix of both health and cannabis companies:
As investors continue to see a "cross-over" effect between traditional sectors and cannabis companies, there are a few companies to watch following the latest industry trend.